An urban oasis
Welcome to Bath City Farm
The Farm will be closed on Sunday 24 December and will re-open on Tuesday 2nd January. The cafe will be closed on Saturday 23 December and will re-open Tuesday 2nd January.
Situated on a beautiful 37-acre site, Bath City Farm is a living, working Farm, that's also a much loved visitor attraction and a charity too. We provide education, training and therapeutic activities to people in the local community
The site benefits from stunning views over Bath and includes a community cafe and farm shop, farm animals, children's playground, woodland and nature trails. Entrance is free however donations are very welcome.
What you can Find At The Farm
Education & Courses
Our Projects
Working With our Community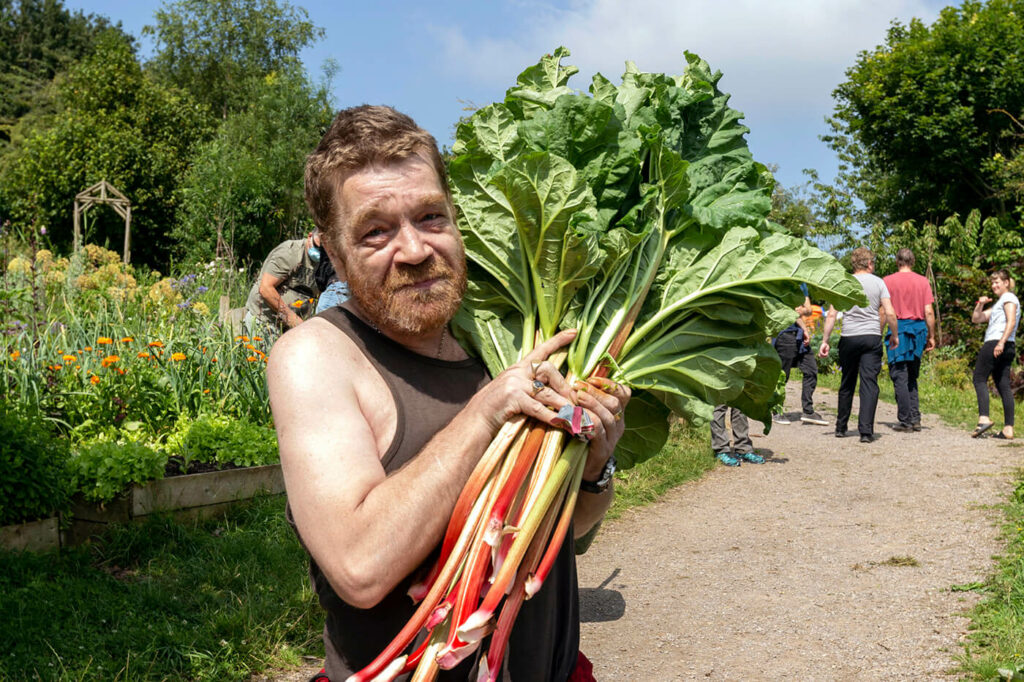 Get involved with our volunteer teams, or join one of our therapeutic well-being groups. We also offer specialist groups for adults with additional needs.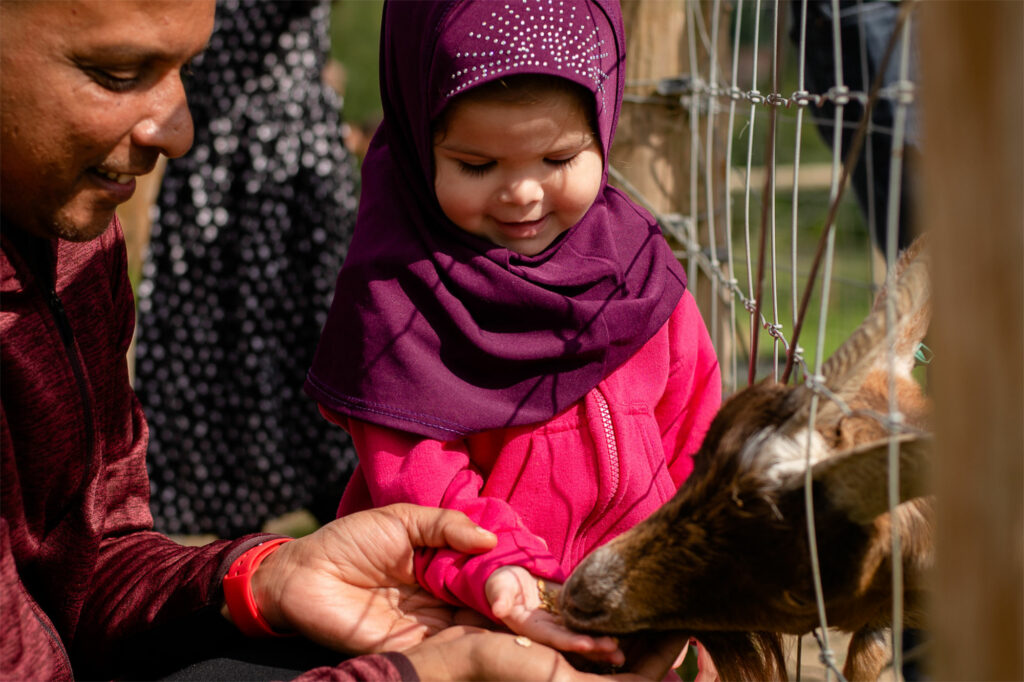 From toddlers under 5 to children, and young people up to 16 we have the group to suit. Get closer to nature with our fun activities and games.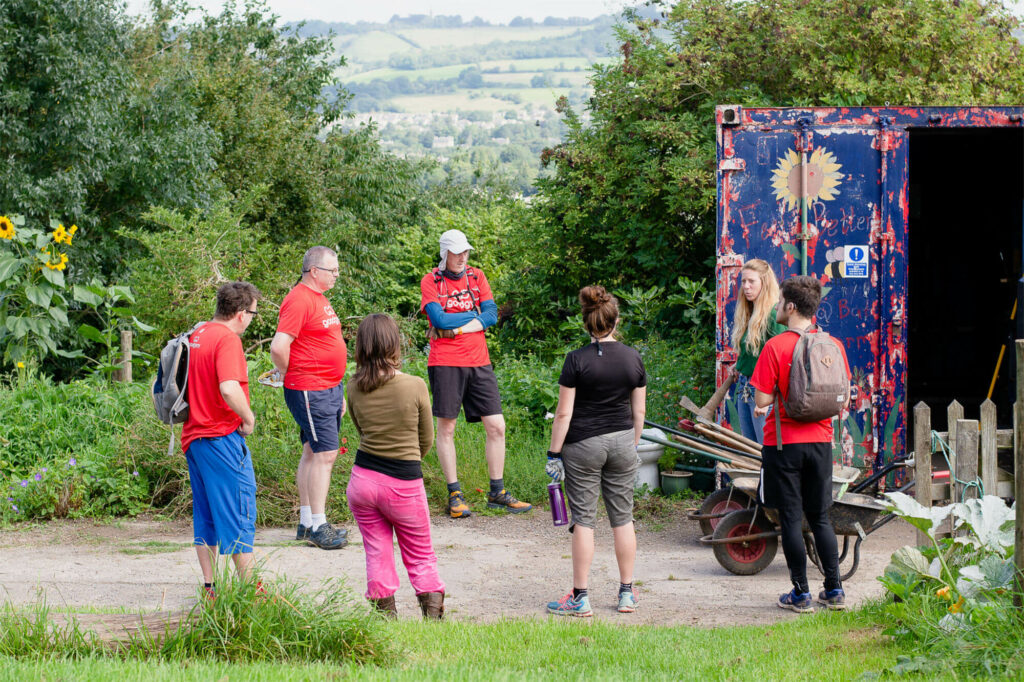 Leave your desk behind, come down to the farm and take part in activities in the fresh air and build skills, confidence and morale.
Visit Us
Open every Tues-Sat 9am-4pm and sun 9.30am-4pm
The farm will be closed on sunday 24 December and re-open on Tuesday 2nd january. The cafe will be closed on Saturday 23 december and will re-open on Tuesday 2nd january.
We're a living, working Farm that's a popular visitor attraction. We have farm animals, nature trails, woodland, a children's playground and cafe serving breakfast, lunch and teas, coffees and cakes.
Click below to find out everything you need to know before your visit including answers to our frequently asked questions.
Our Mission
Nurturing Our Community
Our vision is to create a healthy community rooted in nature, food, farming and each other.
Our mission is that we are a welcoming urban farm using our unique setting and targeted projects to educate, improve wellbeing and transform lives.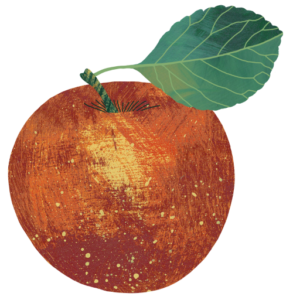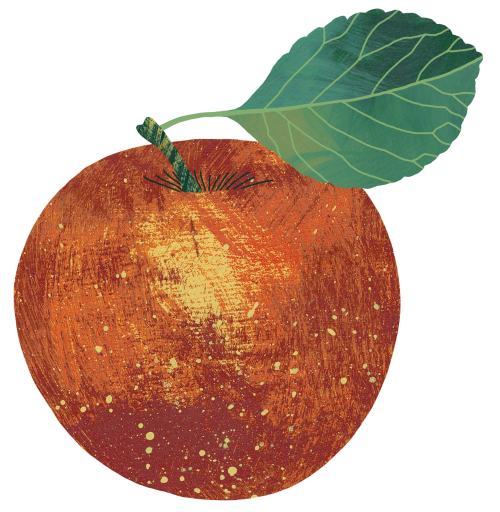 Education
Support disadvantaged & disabled people to develop new skills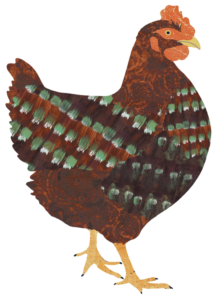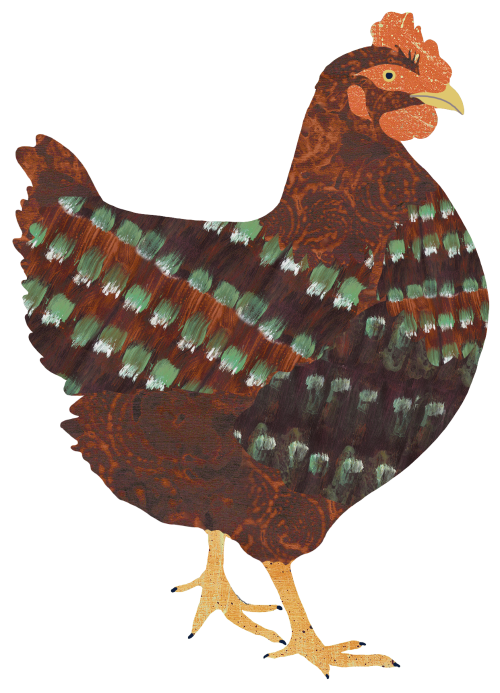 health
Boost health and well-being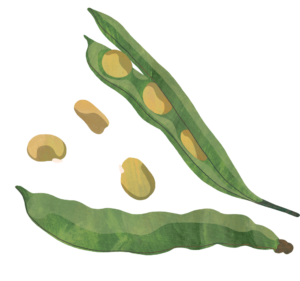 Nature
Bring enjoyment & education in horticulture, farming and nature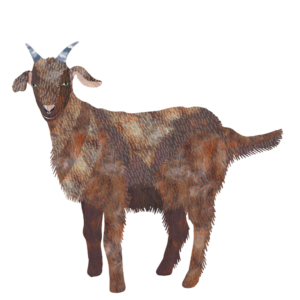 Community
Grow the number of people engaged in their community
Latest News
Blog
Special collage workshop, wildlife talk and short AGM Saturday 7th October 10 am to 11.30 am Bath City Farm community
Donate now
Support our Work
Bath City Farm needs funds to support its therapeutic work with children, young people and adults with mental health challenges and additional learning needs and to feed, house and support our animals.
Bath City Farm is free to visit, please help to support us and our work. Every single pound makes a difference.
We Need Your Support
How You Can help us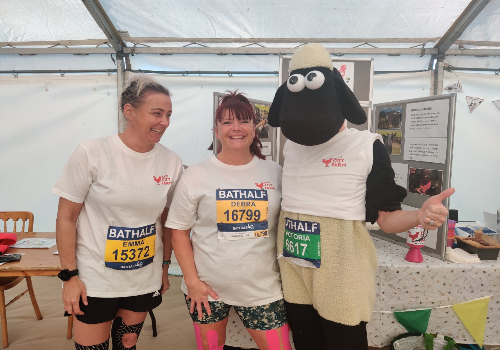 Fundraise for Bath City Farm
Join our team and raise valuable funds for our Farm by walking, running or organising a coffee morning or event! Email info@bathcityfarm.org.uk to find out more.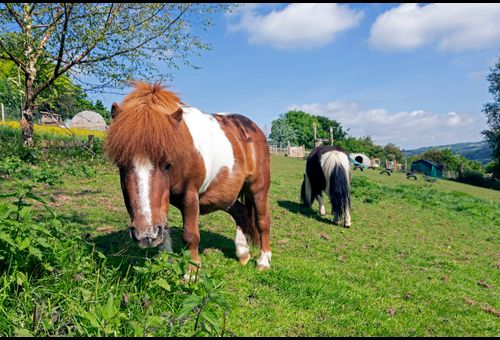 Make A Donation
It costs around £1400 a day to run our Farm, care for our animals and put on our therapeutic projects.
Please donate whatever you can. Every pound counts.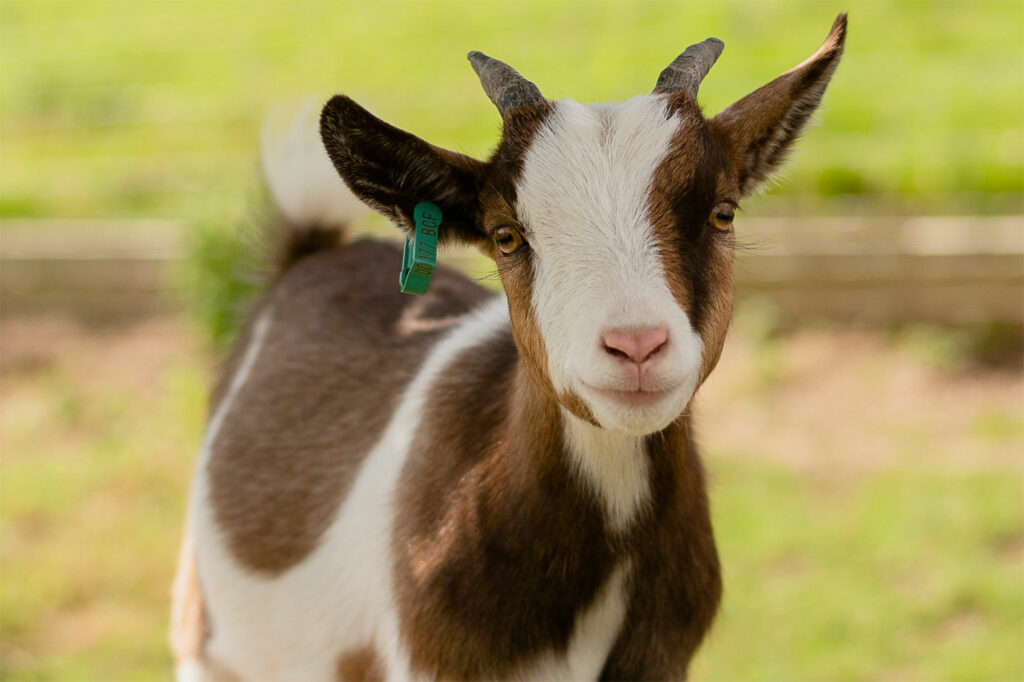 Adopt An Animal
Adopting one of our animals makes the perfect unique gift. Your money goes straight to animal care to help pay for bedding, food and vet bills.
"The Farm is by far the best thing that has happened to improve my mental health and confidence."
Programme Participant