2 miles from Bath City Centre
Find Us
Bath City Farm is open Tuesday to Saturday from 9 am to 4 pm, and Sunday 9.30am to 4pm.
Our cafe is currently open Tuesday to Friday from 9 am to 4 pm, Saturday 9.30 am to 4 pm and Sunday 10am to 3pm.
We are also a popular visitor attraction with a beautiful cafe, farm animals, children's playground and woodland and nature trails. Entrance is free however donations are very welcome.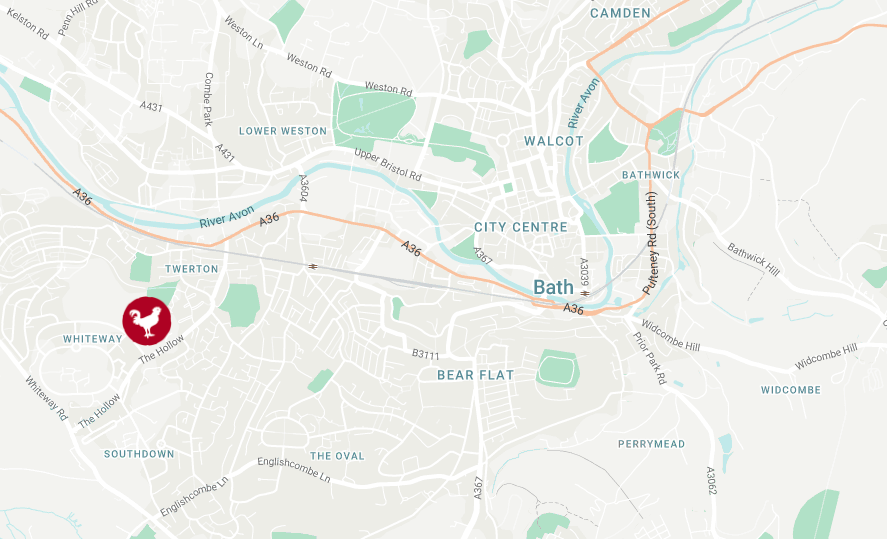 Traveling to Bath City Farm
Walking
We're a short stroll from the Two Tunnels greenway and have several footpaths connecting Twerton High Street and Bath City FC football grounds. Some of the pathways can be uneven and muddy and are not recommended for pushchairs.
By Bus
Take the No.5 First Group bus to either Mount Road (and walk down the hill and turn left into Kelston View) or take to the bus stop at Whiteway Circle. Walk down North Way and turn right for the farm. For more information visit Wessex bus website or First Group website
By Train
The nearest train station is Oldfield Park. Trains travelling from Bath Spa to Bristol stop via Oldfield Park and from there we are a 20 minute walk. For live travel information visit National Rail.
By Bike
Secure bike stands are available at the farm. We are a 5 minute cycle from the popular Two Tunnel cycle path.
By Car
Please walk, cycle or use public transport where possible. We do have a small car park, which can quickly become full. If parking on the streets please be mindful of our neighbours.
Disabled Parking
We have a disabled parking space available to Blue Badge holders, which are to the side of the main building. There is a disabled drop off point in front of the main building.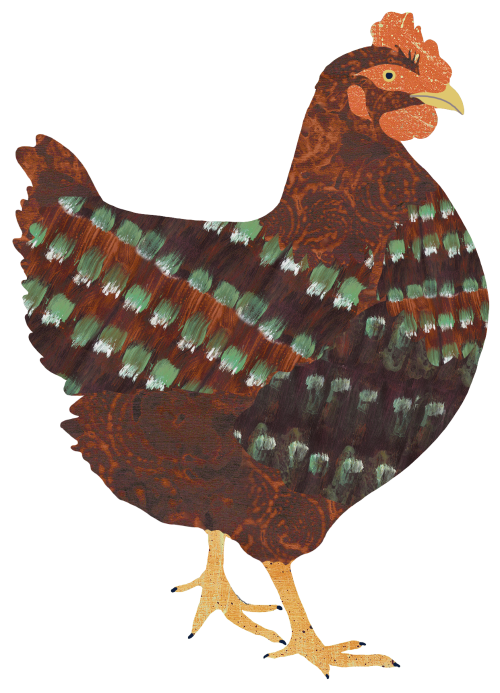 Accessibility
The farm is partially accessible by wheelchair, with step-free access to the main buildings, toilets, some animal enclosures and the cafe shelter.
There are baby changing facilities available in the women's toilets in the main building.