Support the Farm
Become A member
Becoming a Farm member is a great way to show your love and support for Bath City Farm and engage with your local Farm community.
If you live within the wards of Twerton or Southdown you are entitled to free membership, (although you are also welcome to make a donation in support of our work) and if you live in areas outside of Twerton or Southdown modest membership fees apply which contribute to the running and work of the Farm.
Membership Benefits
Seasonal newsletter "The Barn" with updates on Farm life.
Contribute to the direction of the farm via an annual Member survey and Member events.
Invitation and voting rights at our Annual General Meeting
Digital welcome pack for new members with information about the Farm and its projects.
Free Membership
Local people living in Twerton or Southdown
Volunteers with +6 months service
Membership is free to people living in the wards of Twerton or Southdown or those who have volunteered with us for 6 months or more.
Not sure which ward you live in? You can check using this postcode checker.
The Farm costs nearly £1,000 per day to run, we are not funded by the local authority or central government to operate, so if you can give then any donation is gratefully received.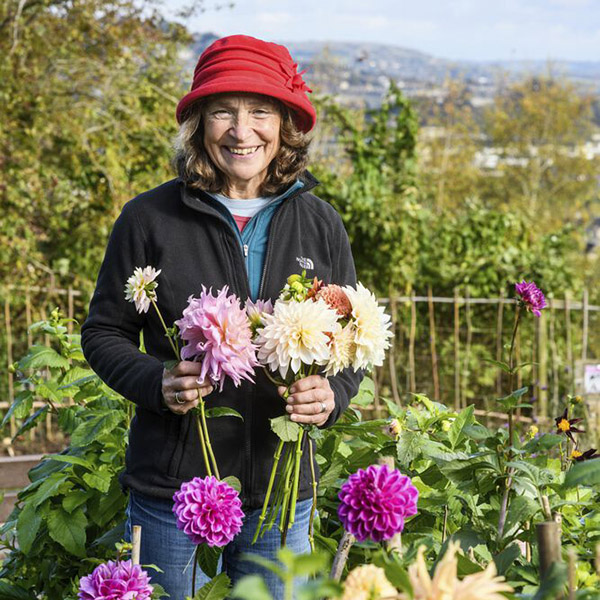 Membership Costs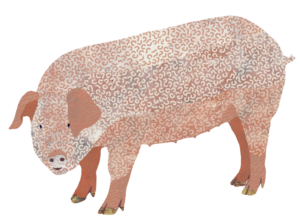 If you live outside of the local area, or are not a regular volunteer, then a membership fee is payable.
Membership starts from £3 a month for an individual, please scroll down for further information.
Your membership fee will really make a difference to life on the Farm:
£3 a month buys two packs of seeds
£5 a month buys bedding for one of our pygmy goats
£10 a month pays for a metre of stock-proof fencing
(These are examples and may not be exactly how the money is used.)
Farm Membership options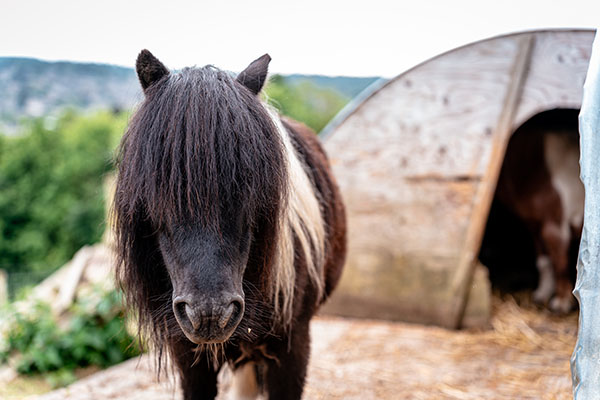 Free Membership but
make a donation
For local residents and volunteers (see above to see if you qualify)
Join Today
Useful Downloads
Thank You
We couldn't do it without you. Your participation as Members is essential to the running of the Farm.