Interested in growing your own fruit and vegetables?
We have plots available to rent.
Our community garden is set in a peaceful part of the farm, and with quick access through a secured bottom gate it's within easy reach, even when carrying your gardening tools.
You'll have access to a compost toilet, water, a seating area and a wildlife pond allowing you to make a day of it.
There are 44 plots in total, a handful of which are used by the farm and our volunteers, making it a strong community space.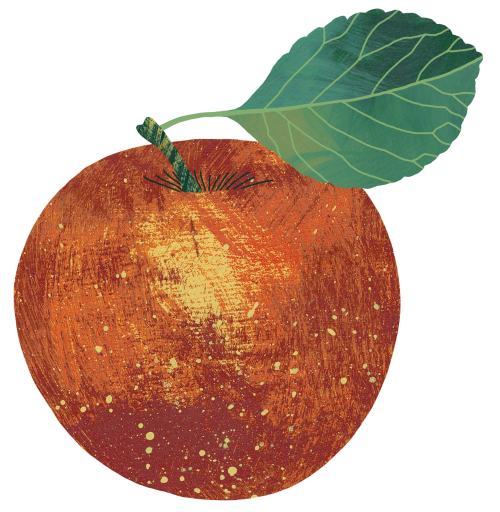 Pricing
Single 7m x 7m: £25 per year
Double 7m x 14m: £40 per year
Concession and Friends of the Farm rates are available. Invoices run from the 1st of February each year, if you join mid-year you'll pay from that date up until 31st January. We ask for a £10 deposit from any new licensees.
Benefits of Renting an Allotment
Fresh air, relaxation and exercise
Fresh tasty home grown produce
Organic produce, free from harmful chemicals
Meeting people and making new friends with like-minded interests
To rent a plot please call 01225 481 269 or email us.