School Visits to Bath City Farm
an unforgettable school visit for your class
Our school visits run through all seasons, and with 37 acres of land bursting with over 1000 species, there is always something new to learn! We are able to offer hands-on sessions for Early Years, and Key Stages 1, 2 and 3.
School visits are available on Tuesdays and Thursdays.
School visit Packages
Available For Early Years, KS1, 2 &3
What Is there to Explore?
Choose from our choice of educational workshops below, these can be adapted for the appropriate age range and to fit with specific learning objectives you have for your group where possible.
Please get in touch if you have any further questions, or need to discuss your visit further.
All Packages Include:
The guidance of a member/s of our experienced team.
Hands-on experiences.
A secure area for belongings.
Outside space for lunch.
Access to our play park.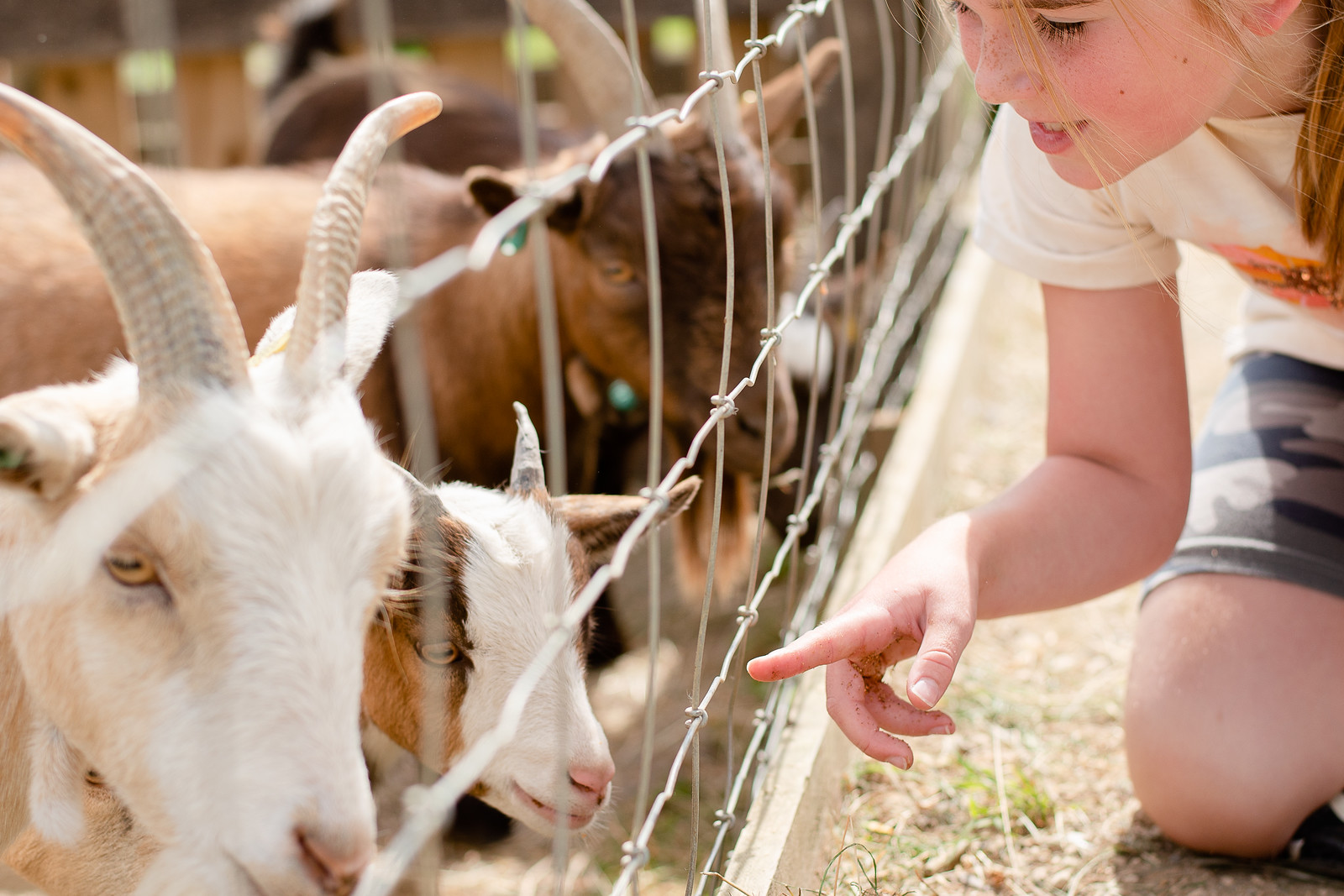 ~ 90 minutes
All Seasons
Farmer For A Day
Meet our animals that live on the farm, including pigs, goats, ponies, sheep, ducks and chickens.
A member of our team will guide your group to give the animals their breakfast and learn different facts, as well as having the opportunity to ask your burning questions!
Get stuck into plant life cycles, exploring our polytunnels, compost heaps, hot bins, manure heaps and veggie patches.
We pride ourselves on creating a visit with your learning focus in mind, so chat to us about how we can make this work for you!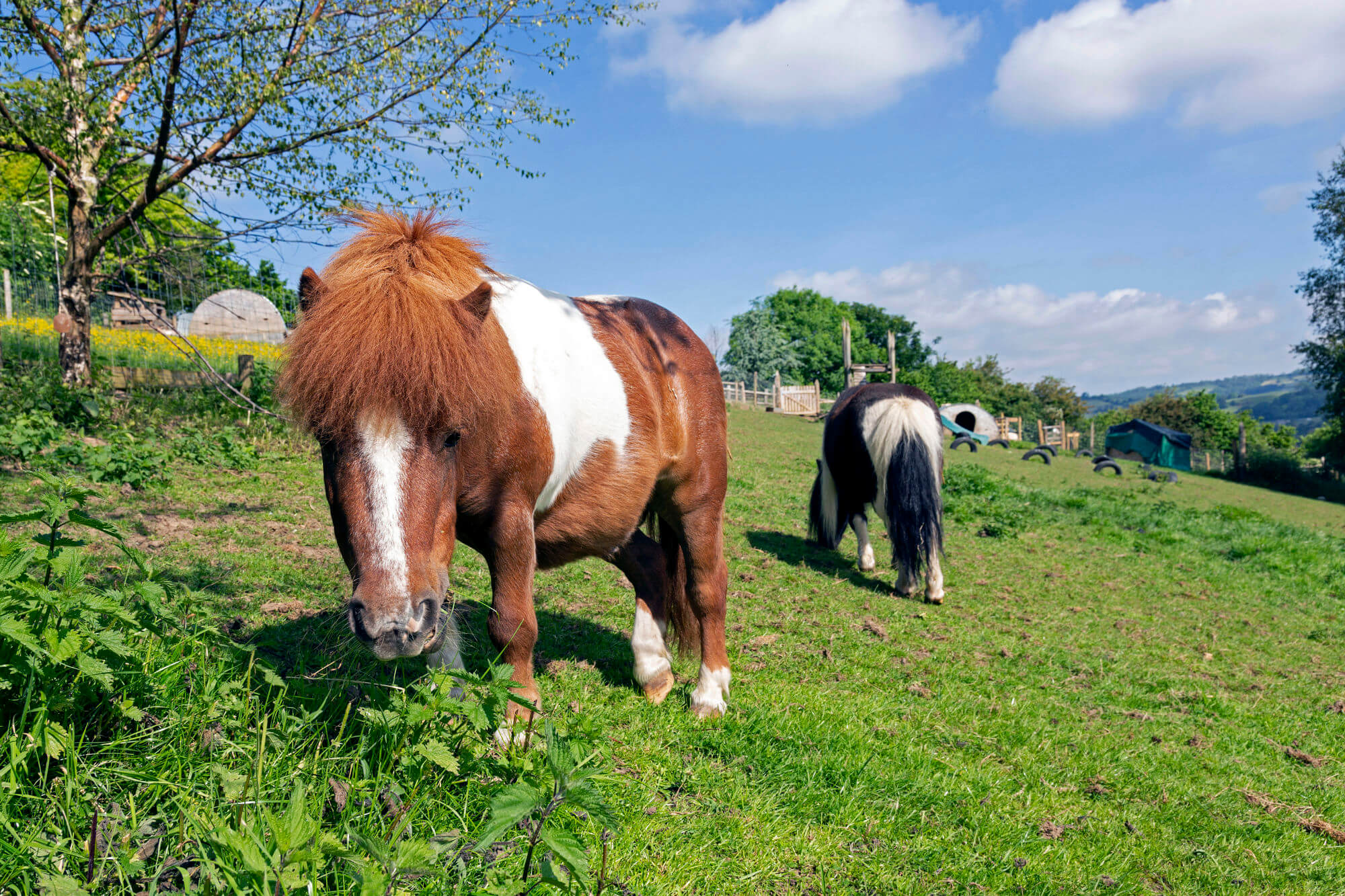 ~ 90 minutes
Spring/Summer
Field Surveys (KS2-3)
A tour of the farm discussing biotic and abiotic factors affecting the environment, followed by a survey using quadrats. Bring field surveys to life through the diverse wildlife in our fields. From crickets to ant hills, mushroom clusters to slow worms, there are over 1000 species here at the farm! A member of our team will support your class to identify what they find. This is best for children in KS2 and KS3.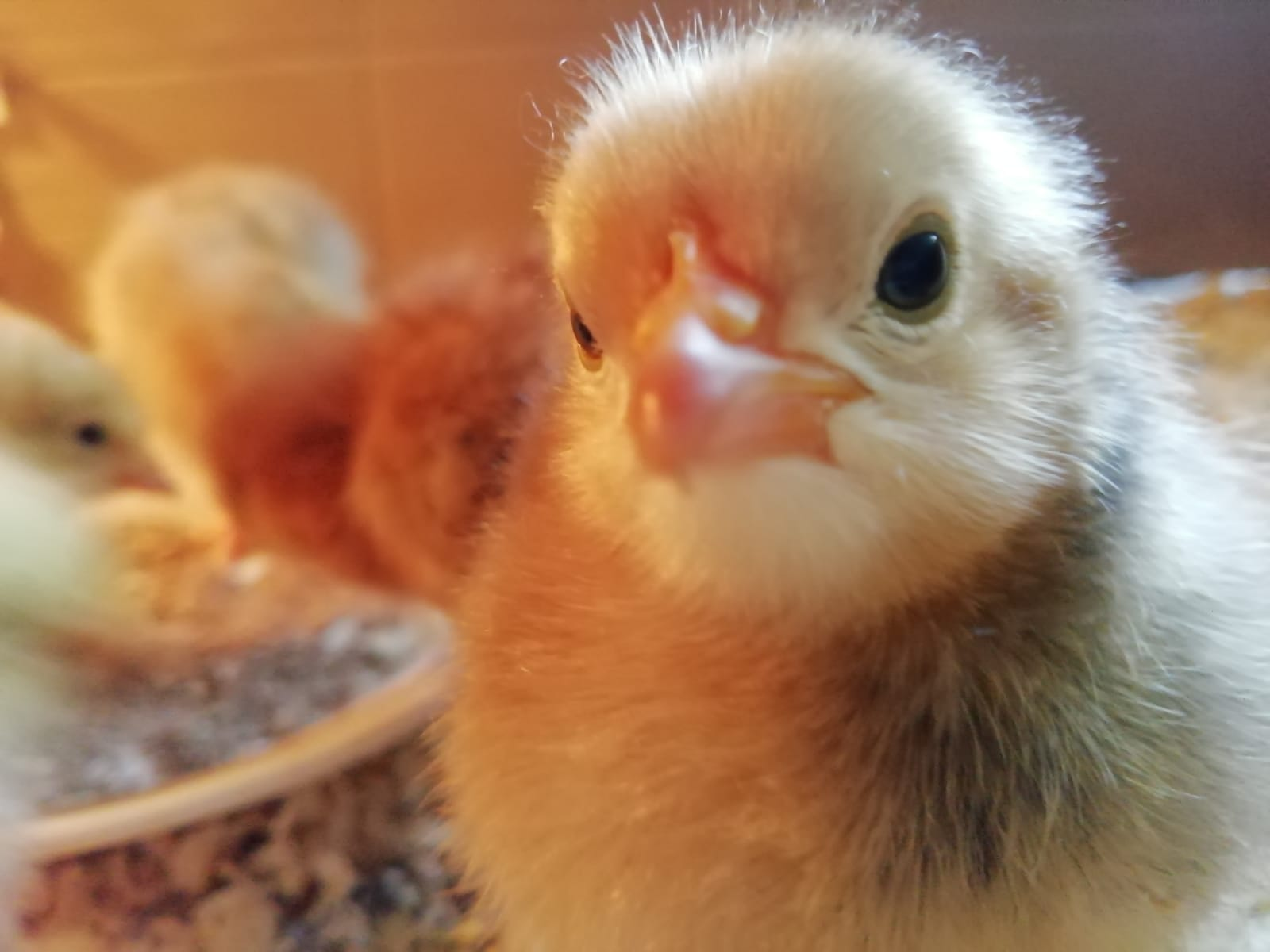 ~ 90 minutes
Spring and
Summer
Chicks in the classroom
Incubator Hire
£200
Caring for eggs and raising chicks is an unforgettable experience, filled with opportunities for children to learn about the science of life cycles, the responsibility of caring for a living creature and of course… patience!
Hatching chicks takes around 21 days from the moment they go into the incubator. The process can be hands-on and involved as you would like it to be; you can let the incubator do it's work automatically, or your class can have the responsibility of turning the eggs by hand 3 times a day, just like a mother hen would!
A member of the farm team will be by your side at every step:
Set up of the incubator
Candling the eggs to check their progress
Chick handling
Now taking bookings for Spring and Summer 2023 for incubator hire. Please be aware that the package books up quickly and we are only able to run a limited number of hatchings per year.
Thank you so much for being such wonderful hosts. From the moment we started emailing to the day of our visit, I felt confident that we were in safe hands. The communication was excellent and the staff on the day were calm, insightful and engaging. We can't thank you enough.
Teacher, Newbridge Primary School
Useful Information
Availability
School Visits are available every Tuesday and Thursday throughout the year.
Price
Farmer for a Day (90 min session): £8 per child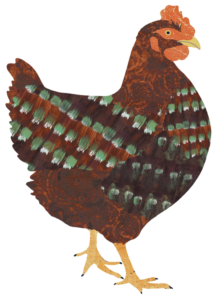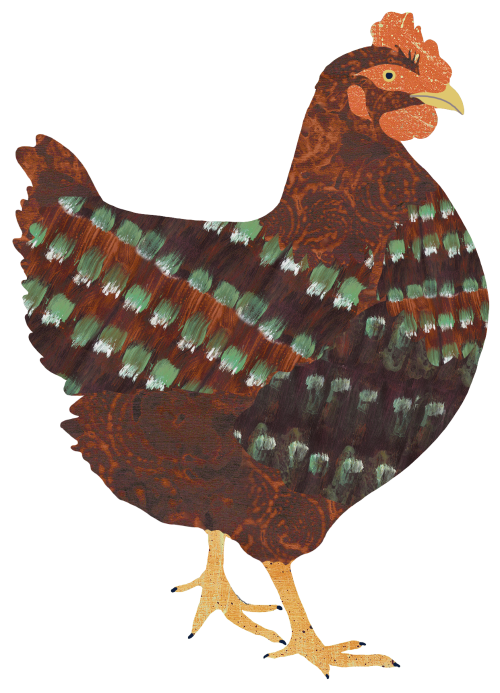 Timing
The guided session lasts 90 mins. Your group will then have time to eat lunch in our outdoor picnic shelter and explore our play park.
What Students Say:
"I loved it. Feeding the animals was such good fun. I never knew you could get a woolly pig!"
"The farm was such fun. It was interesting to see the blue dye and how it had been transported through the tulip."
"Can we go to the farm again?"
School Visit Booking Form
Please complete the booking form below to arrange a school visit to Bath City Farm
Please include the name of the teacher who will be leading the trip on the day, as well as a school office contact for invoicing.