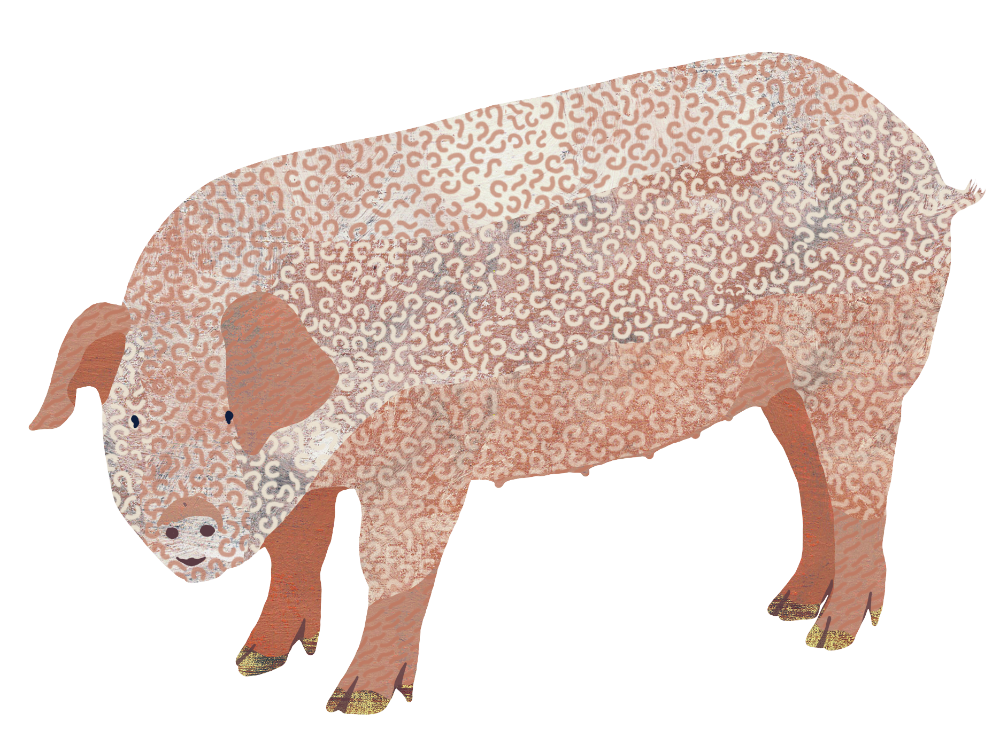 Our Values & History
Our farm's land is mentioned in the Domesday Book, and it's likely there's been farming on our site for thousands of years. We're continuing that legacy while also working to support and nurture our local community.
Find out more about our mission, values and history below.
Our Vision & Mission
Nurturing Our Community
Our mission is that we are a welcoming urban farm using our unique setting and targeted projects to educate, improve wellbeing and transform lives.
​Our vision is to create a healthy community rooted in nature, food, farming and each other.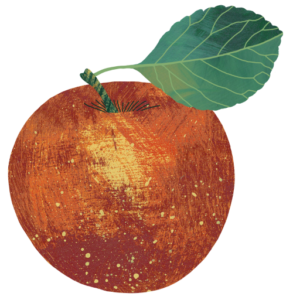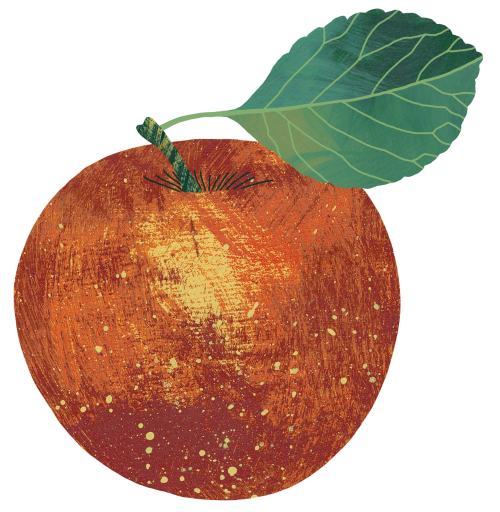 Values
Our six values that guide the ethos of the farm are: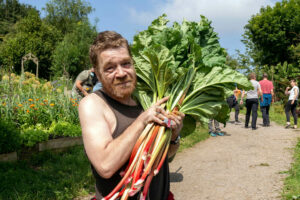 Inclusive & Diverse
We remain inclusive and our farm community is diverse and drawn from a wide range of different backgrounds. We promote a culture of resect for all.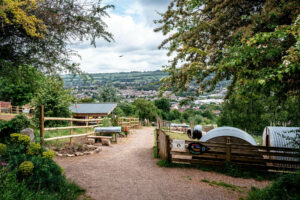 Protecting The Natural Environment
We work to increase biodiversity and promote environmental sustainability in all our activities and choices.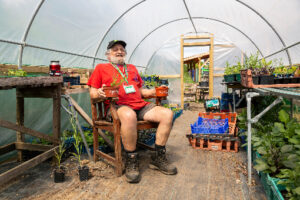 Valuing individuals
We believe that each individual has unique gifts and talents and we constantly look for ways to support people to fufil their potential.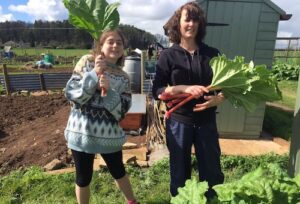 Affordable
We believe it is essential that the farm remains free for all to access as one of the founding principles of the charity. We will endeavour to provide goods and services that are free or affordable to those within our community.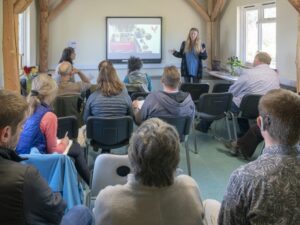 Open and transparent
We endeavour to share and consult with everyone involved with the farm in the direction of our future.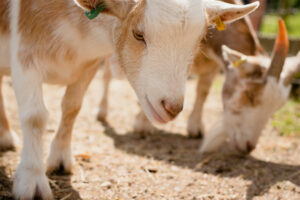 Quality and excellence
We aim to improve constantly and carry out our work to a high standard.
History of Bath City Farm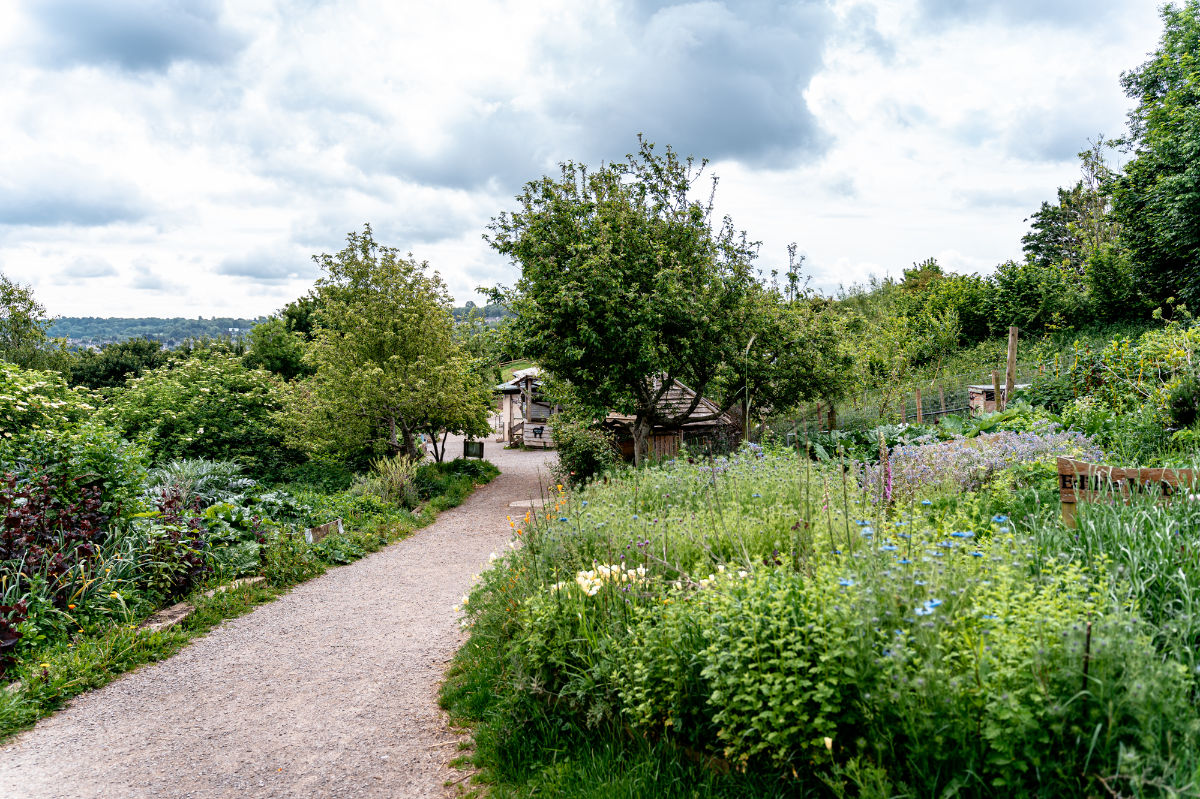 The farm's land is mentioned in the Domesday book, which was commissioned by William the Conqueror in the 11th century. The Domesday book shows how all the land in the UK was used and who owned it. It is very likely that the land has always been farmed, right from the very first farmers some 6 000 years ago.
For hundreds of years, it must have been a fantastic place for growing crops and grazing animals. Oats, wheat, barley and even teasels (used in the woollen mills in Twerton) were grown on the land which we now see covered by houses.
The hillside supports several natural springs. Each field has its own traditional names such as "Lower Lamb Sleight", names that were lost due to lack of use. We have reinstated these 19th century names to develop once more a sense of history with the land. Some local residents will still be able to remember when there was a dairy farm here where Bath City Farm now is, one of many around Bath to which people could bring their own jug and buy some milk. The Hollow (the busy road passing steeply downhill alongside the farm) was then just a quiet country lane.
During the Bath Blitz of April 1942 several bombs fell on the land now known as Bath City Farm and one caused a crater which has remained here ever since.
It became known as Bath City Farm in the early 1990's. The resident farmer retired, and the local community got together to secure its future as a valuable resource to benefit the whole community. The Farm gained charitable status in 1995.
It is now a popular and well-respected site totaling 37 acres in all and has since become an integral part of the community, providing services and opportunities that extend well beyond urban farming.
In addition to a working farm there is a children's adventure play area, a cafe, an amphitheatre and community garden plots. Our services including education activities for children and young people, volunteering opportunities and community events throughout the year.
Please take care when visiting the farm, this is a natural environment, the ground can be steep, uneven, and slippery. Access to this site is by foot only.