April 6, 2023
Animal Tour
Get to know all of our animals here at the farm with a hands-on tour.
The session will last between an hour and an hour and a half and is designed for children aged 5 or over accompanied by an adult.
You are welcome to bring children under 5 but please bring hand cleanser as we cannot be responsible for ensuring they clean their hands after touching animals. Some of the pens do have stinging nettles.
Please ensure the children wear suitable clothing as we are a working farm, so wellies, water and as appropriate rainwear/sunhats and sunscreen are essential.  
We will take all reasonable precautions in looking after you, but you will be responsible for ensuring your children are looked after at all times.
Spaces are limited. If you are interested in animal tours for younger children or for adults only do let us know.
Event Details
Dates & Times
April 6, 2023
-
Starts at: 1:00 pm
Finishes: 2:30 pm
Location
Bath City Farm
Kelston View, Whiteway, Bath BA2 1NW
Tickets & Booking
Adult £10 Child £5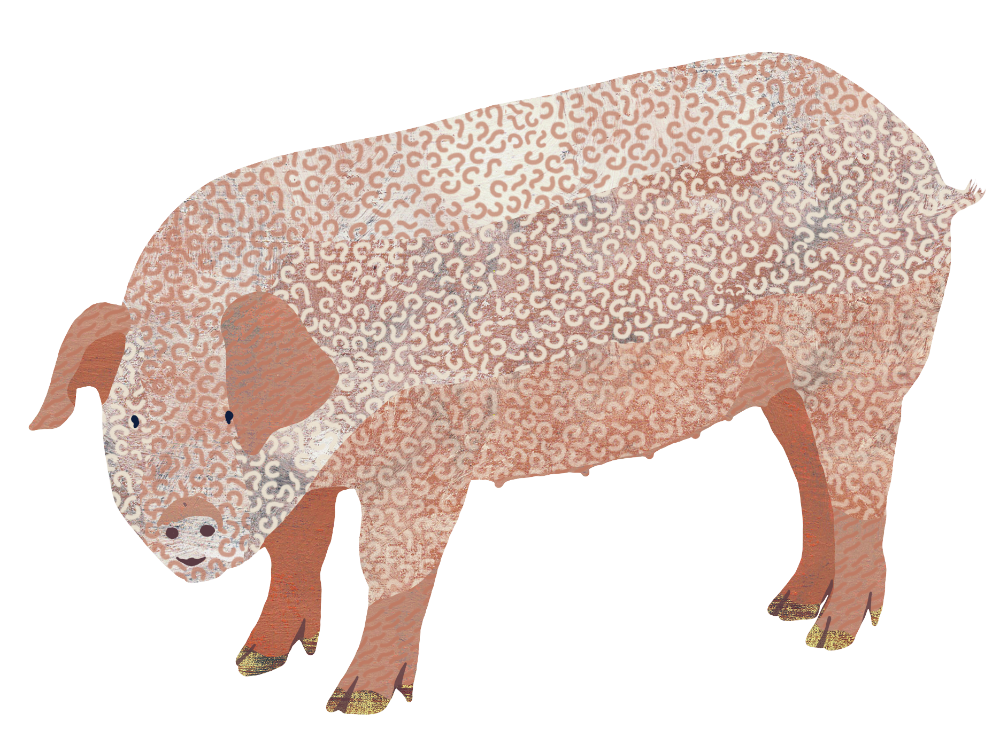 More Info
To find out more, call the farm office on 01225 481 269 or email info@bathcityfarm.org.uk.