April 8, 2023
April throws an egg – Easter egg hunt and other shenanigans!
An epic Easter Egg trail & other Springtime Shenanigans!
At this time of year the days beat out the nights and the natural world is swollen with the promise of new life. It must be time to lob an egg!
Join us in this time-honoured custom to kick-start an epic Easter Egg Hunt across the green and pleasant Bath City Farm. There will be merriment, there will be strange accents and hats full of feathers.
Poetic contributions from local school children will keep things swinging whilst the farmyard animals line up for your attention. Goat-feeding! Pig-ogling! Chicken-stroking! PLUS, there's a free chocolatey treat included for all kids (and big kids!).
Bath City Farm's brand new cafe will be open until 4pm, serving drinks and snacks. We'll also be collecting donations for the farm, so remember to bring any spare change you have and help us to support our lovely local farm!
All welcome. Under 16s must be accompanied by an adult.
Timings: The event starts at 2pm (meet at 1:45pm), and will finish at about 3pm.
Audience Reactions to Kilter's Seasonal Celebrations:
"All inclusive, entertaining & incredibly friendly."
"My favourite thing was being outdoors and treasuring all that was around us as a group. It was unadulterated jollity!"
"Love this kind of event that connects local people with the natural world, history and culture."
—
What to bring
This event is taking place outdoors so please wear sensible shoes, and be prepared for the unpredictability of Great British weather!
Facilities & Accessibility
There are toilets on site, and refreshments will be available to purchase from the farm cafe.
We'll be going off the footpaths for this event, so there will be uneven ground and limited accessibility. For further information about access please contact Bath City Farm directly.
Getting Here
Bath City Farm is easily accessible from Bath city centre. For travel and access information, see the Bath City Farm website. Where possible, we encourage travel on foot, by bike or by public transport.
This event begins promptly at 2pm, so please arrive a little earlier to make sure you don't miss the start!
Kilter
Kilter are an award-winning, Bath-based arts organisation, producing a unique and pioneering brand of theatre and associated arts.
Questions or suggestions?
Get in touch with us at kilterhello@gmail.com
Event Details
Dates & Times
April 8, 2023
-
Starts at: 1:45 pm
Finishes: 3:00 pm
Location
Bath City Farm
Kelston View, Whiteway, Bath BA2 1NW
Tickets & Booking
Ticket prices vary, please see link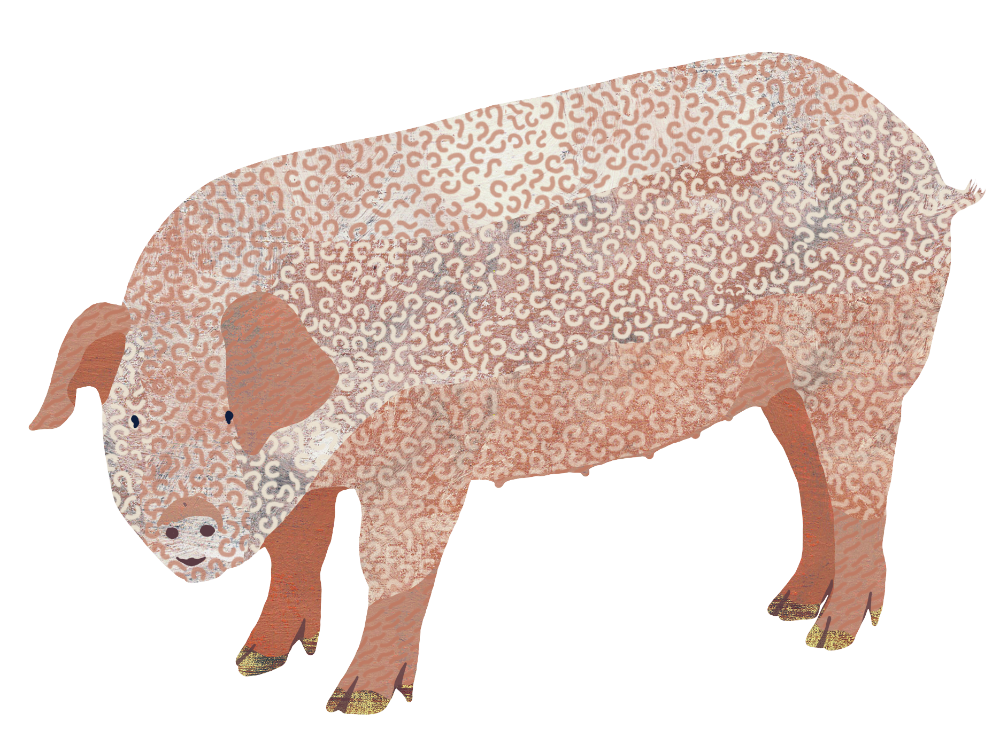 More Info
To find out more, call the farm office on 01225 481 269 or email info@bathcityfarm.org.uk.