June 9, 2023
Bat Walk
Come and learn more about these mysterious little creatures living here on the farm, partnered with The Festival of Nature for its 20th anniversary. Try your hand at a bat detector to track them across the farm and (hopefully!) spot them flying. Led by Lucy Bartlett, We'll have a talk about bats and then tour the farm in search of them.
This event is suitable for ages 6 and above, all under 18's must be accompanied by an adult. Booking is essential, as we'll need to keep you updated on weather conditions. In the event of heavy rain, we will cancel.
Event Details
Dates & Times
June 9, 2023
-
Starts at: 9:00 pm
Finishes: 10:00 pm
Location
Bath City Farm
Kelston View, Whiteway, Bath BA2 1NW
Tickets & Booking
Free event, booking essential.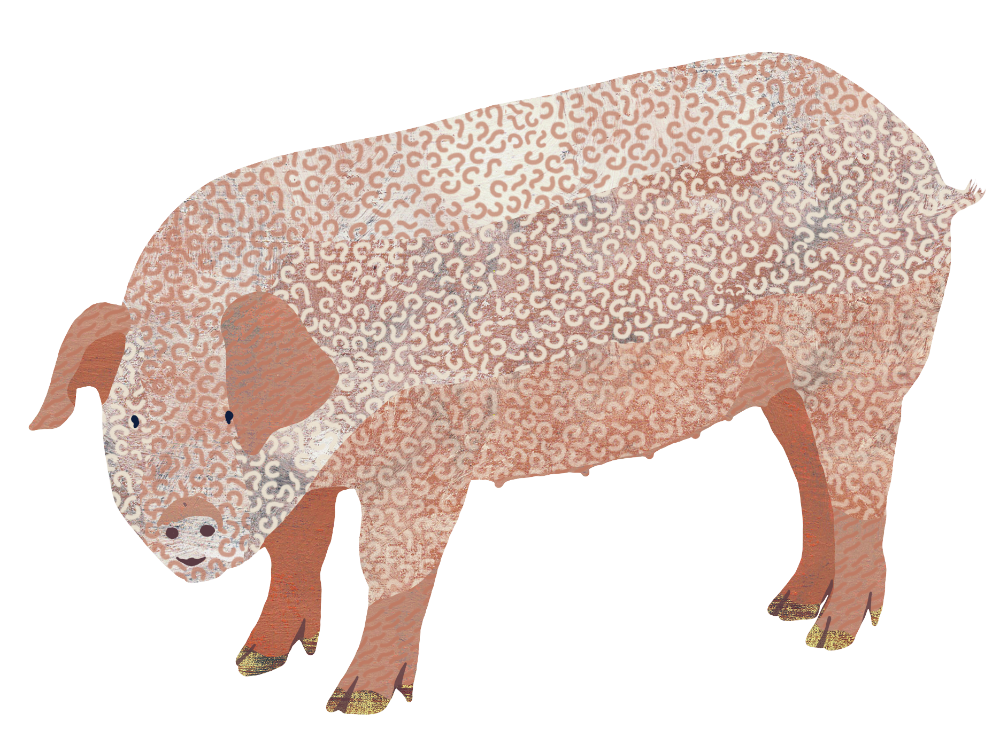 More Info
To find out more, call the farm office on 01225 481 269 or email info@bathcityfarm.org.uk.