July 31, 2023
Composting Workshop
Jude, our community grower, will explain the basic concepts of composting and show you how to start creating your own nutrient rich compost at home and learn why it's so important.
The Farm has several ways we use our food waste to grow a huge variety of plants and foods so you will get the chance to see all these first hand and learn practical tips to take home.
This event is family friendly, all children must be accompanied by an adult.
We use a sliding scale for the tickets for our events. This means that if you are in the position to, you can pay the £5 per person price. If you are experiencing financial hardship or unable to pay full price there is a 'Pay what you can' option where you can enter the price you are able to pay. There is a child ticket for this too. All prices are set to cover the cost of staffing and upkeep of our animals and plants. All our events are fundraisers and the profits made go into the running of the farm and to keep it free entry. Thank you for your support.
Bath City Farm T&C's apply.
Event Details
Dates & Times
July 31, 2023
-
Starts at: 10:30 am
Finishes: 11:30 am
Location
Bath City Farm
Kelston View, Whiteway, Bath BA2 1NW
Tickets & Booking
£5 per person on a sliding scale, see ticket link for details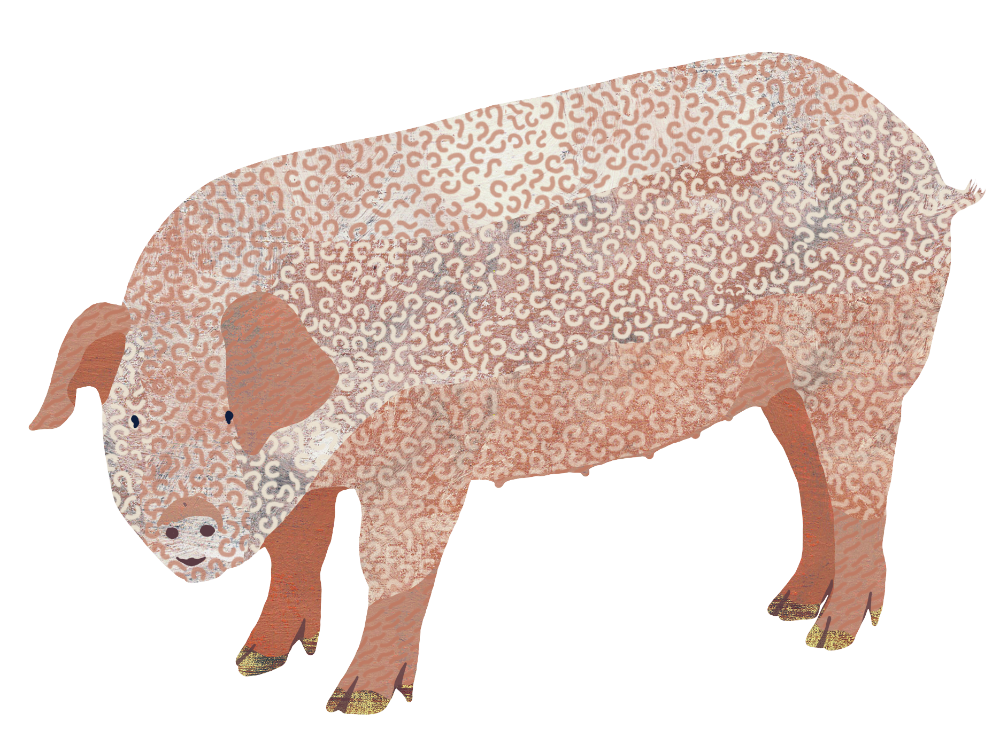 More Info
To find out more, call the farm office on 01225 481 269 or email info@bathcityfarm.org.uk.