May 6, 2023
Edible Forest Gardening with Sid Hill
This One-Day Course offers an opportunity to learn how to create and manage edible forest gardens. On the course we will build a foundation in understanding plants, their habits and how we use this knowledge in our gardening practice to create long term, ecological and edible plantings. 
 
The day will begin with a lecture on the principles of edible forest gardening with examples of gardens Sid has created. We will then walk the land at Bath City Farm, exploring how to read the landscape, key principles in ecology and how different environments effect our plantings. This is a hands-on course, and in the afternoon we will create a new edible forest garden at Bath City Farm. Lastly, we will cover creative management, how we tend the land to reduce our workload, enhance wildlife benefit and produce a wide range of crops. You will leave the course with the practical skills you need to implement what you've learnt and start growing your own edible forest garden. 
 
The course will a combination of lectures, walks, discussions, nature games and a practical to make it accessible to a wide range of learning styles. As the learning is built on over the day, it will be suitable for both amateur gardeners and professionals looking to learn new approaches in their gardening practice. 
 
The instructor: 
 
Sid Hill is a multi award-winning ecological gardener, designer and artist.  He grew up on his families small-holding with an edible forest garden, so this has been a part of his life since childhood.  He studied ethnobotany and landscape design at The Eden Project and has been practicing ecological landscape design for 14 years.  His passion is to create landscapes and plantings that echo wild plant communities, meadows, woodlands and wetlands, whilst producing food, restoring environments and improving people's lives. 
Event Details
Dates & Times
May 6, 2023
-
Starts at: 10:00 am
Finishes: 4:00 pm
Location
Bath City Farm
Kelston View, Whiteway, Bath BA2 1NW
Tickets & Booking
All day tickets cost £65, concessions £40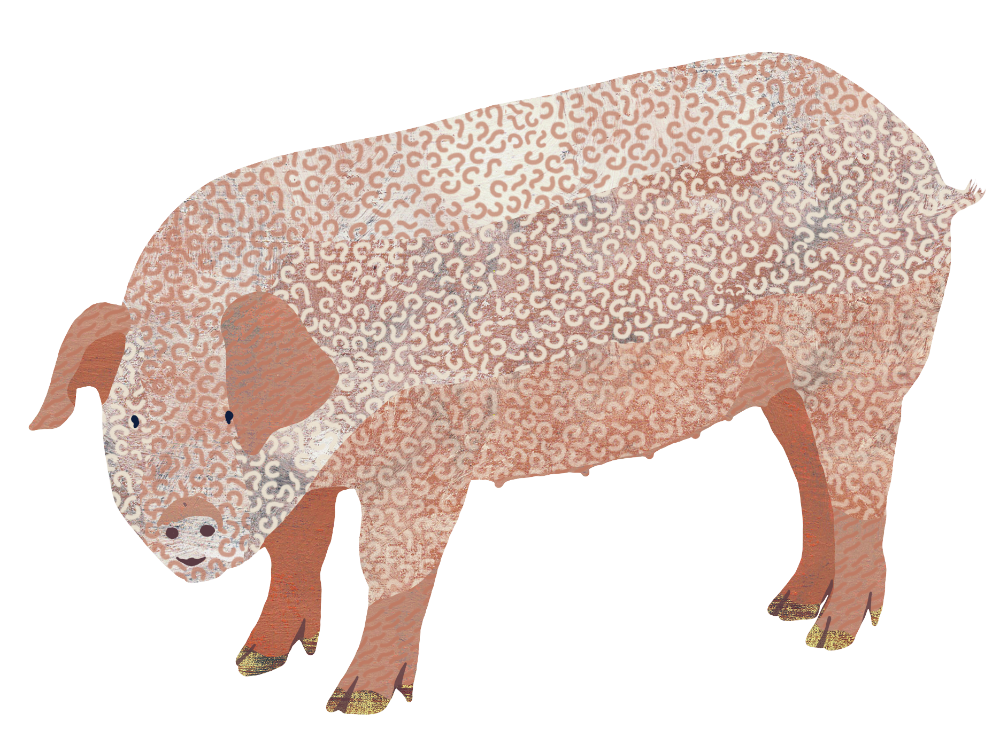 More Info
To find out more, call the farm office on 01225 481 269 or email info@bathcityfarm.org.uk.