November 10, 2023
Folk at the Farm – Evening Sessions with meal
Brought to you by Bath City Farm and Bath City Roots.
Come and spend the evening at Bath City Farm in our beautiful Café building enjoying a tasty fresh meal made with ingredients grown on the farm with drinks from the bar. After the meal enjoy a showcase of original folk and blues music by guitarist and singer songwriter Kevin Brown.
About Kevin Brown:
Kevin Brown brings so much to a gathering of like minded souls…a shared curiousity of life's untold mysteries witnessed by his many journeys throughout our lands. His legacy unfolds before you in songs and stories as Mark Knopfler was once noted "Kevin is far more than a great guitar player". From the main stage at Glastonbury to the juke joints of Mississippi and Texas Kevin brings to us all the glory and joy to be found within the life of a modern day troubadour. "Blues and Roots from the heart..he's the real deal" -Martin Simpson.
More info on Kevin and his music can be found here:
https://kevinbrownsings.com/
Caspa Bernardo will be joining us as a chef. Caspa has worked at the farm and is a talented local chef.
The Menu:
Chicken thigh and chorizo casserole in a rich tomato sauce with lemon / parsley cous cous and crispy kale.
Followed by pineapple tarte tatin with coconut ice-cream and candied pistachios.
Vegetarian option available.
Fennel, chickpea and roasted red pepper stew.
Timings:
6pm Doors and Bar Open
6:30pm Food Served
7:30-8:30 Music
9pm Bar Closes
9:30pm Doors Closed
Housekeeping
There is a small car park at the farm however we ask that if you can, liftsharing, cycling, walking and public transport are greatly encouraged. More info on how to find us can be found here:
www.bathcityfarm.org.uk/gettinghere/
The cafe building is wheelchair accessible and has an accessible toilet.
Please select your seats when booking, get in touch if you're a bigger group.
Any profit made from this event will go into keeping the farm free on entry and supporting the growing and mental health projects on the farm.
This is part of a series, the other dates are:
Friday 13th October with music from Jennifer Crook
Friday 8th December with music from Beth Porter
Event Details
Dates & Times
November 10, 2023
-
Starts at: 6:00 pm
Finishes: 9:00 pm
Location
Bath City Farm
Kelston View, Whiteway, Bath BA2 1NW
Tickets & Booking
£35 person including two course meal and music, concessions £25 person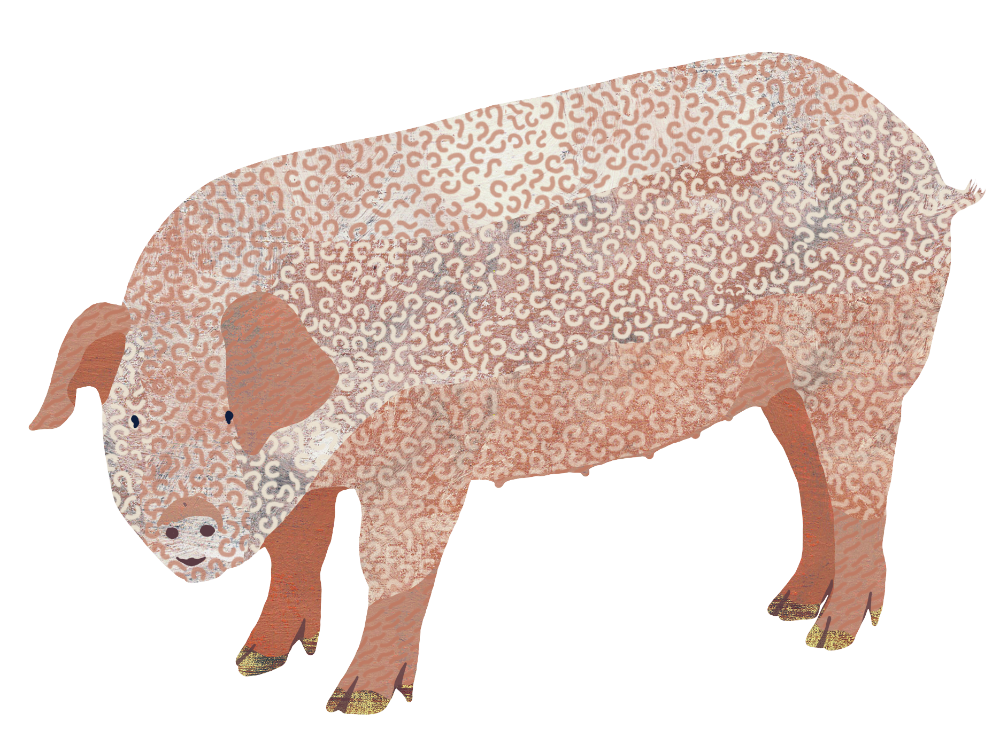 More Info
To find out more, call the farm office on 01225 481 269 or email info@bathcityfarm.org.uk.