June 1, 2023
Hands-On Animal Tour
Get to know all of our animals here at the farm with a hands-on tour. We have had a few new additions in the last couple of months including lambs, ducklings and piglets! The session will last between an hour and an hour and a half and is designed for children aged 5 or over, accompanied by an adult.
Local residents of Twerton and Whiteway are entitled to a 50% discount. Plus Eventbrite fees, or book directly in the office.
Event Details
Dates & Times
June 1, 2023
-
Starts at: 1:00 pm
Finishes: 2:30 pm
Location
Bath City Farm
Kelston View, Whiteway, Bath BA2 1NW
Tickets & Booking
£10 per adult. £5 per child (must be accompanied by an adult).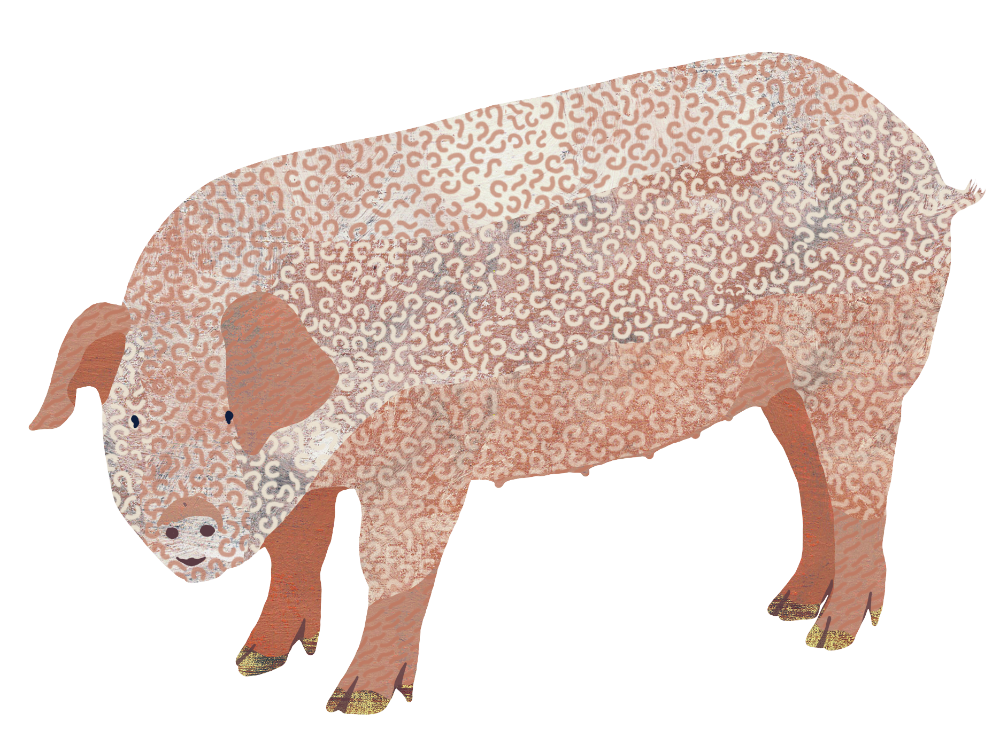 More Info
To find out more, call the farm office on 01225 481 269 or email info@bathcityfarm.org.uk.