February 14, 2023
Love your Farm Valentine's Day Litter Pick and Hearts Trail
Help us show the Farm some love this valentines day by taking part in a self guided litter pick around our beautiful 37 acre site. Support wildlife, get active outdoors and help your community.
Suitable for all ages.
Come along for any amount of time you wish, between 10 am and 3 pm.
Equipment will be provided. We have 20 sets of litter picking equipment, so please book one ticket per set of equipment or per group.
Enjoy our nature trail of hearts around the Farm as you litter pick!
All litter pickers will receive a 10% discount at the Bath City Farm Community Cafe. Booking a free ticket (one ticket required per group) is essential.
For enquiries about accessibility please contact info@bathcityfarm.org.uk
Event Details
Dates & Times
February 14, 2023
-
Starts at: 10:00 am
Finishes: 3:00 pm
Location
Bath City Farm
Kelston View, Whiteway, Bath BA2 1NW
Tickets & Booking
Free event, but please book your spot. One ticket per family/ group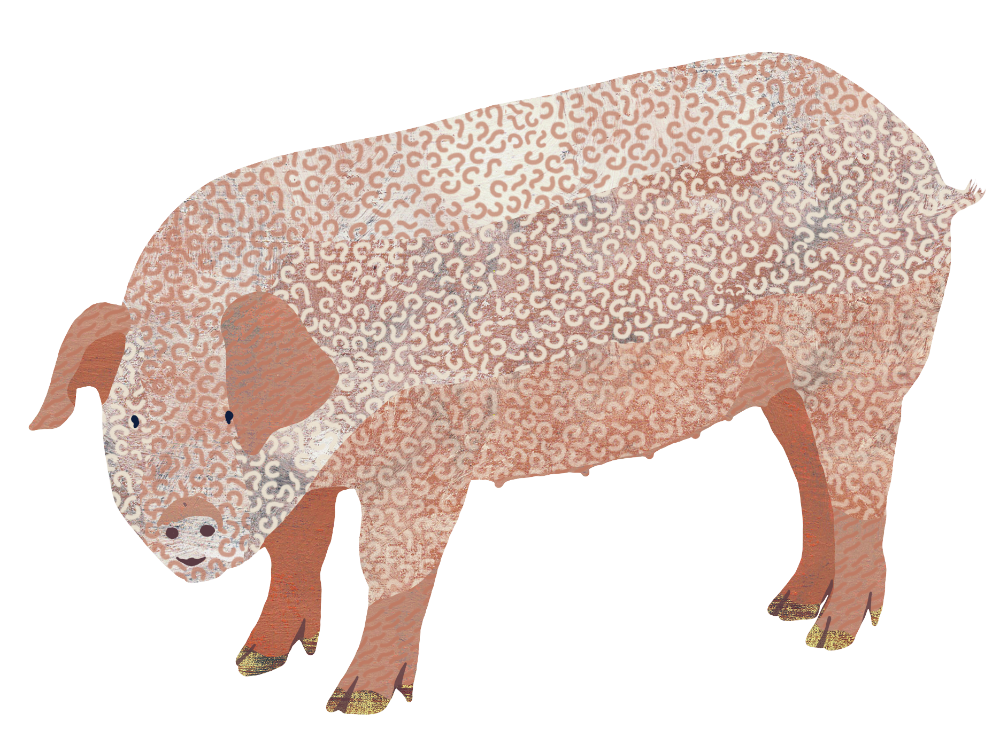 More Info
To find out more, call the farm office on 01225 481 269 or email info@bathcityfarm.org.uk.