June 10, 2023
Mini Beast Hunting
Bring the family and pop along to the Farm for some bug hunting, butterfly netting, moth trapping and pond dipping. Visit the wilder side of the Farm and see some of the hundreds of species of plants and animals that call it their home. From 9 am Bath Natural History Society moth group will show you what moths they've caught overnight – the beauty and variety of the UK's moth population are not often seen, so this is a great opportunity. Then from 10.30, we'll be out and about in the field beyond the pigs with some mini-beast hunting, nature walks, butterfly walks and pond dipping.
This event is a free event suitable for all ages and is in partnership with The Festival of Nature. No need to book.
Event Details
Dates & Times
June 10, 2023
-
Starts at: 9:00 am
Finishes: 2:30 pm
Location
Bath City Farm
Kelston View, Whiteway, Bath BA2 1NW
Tickets & Booking
Free event, no need to prebook.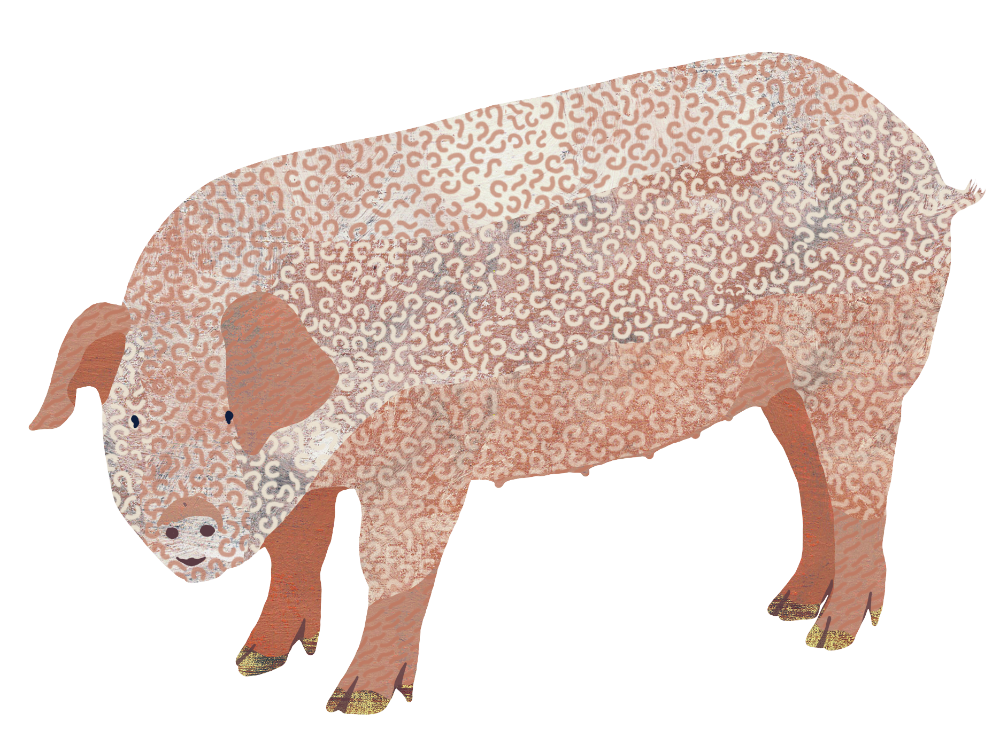 More Info
To find out more, call the farm office on 01225 481 269 or email info@bathcityfarm.org.uk.