April 13, 2023
The Oak, The Ash and The Standing Stones (theatre performance)
Come and explore magical countryside. Forest and fen. Wild places and wild stories.
The Oak, the Ash and the Standing Stones is a fun, modern, folk filled family show.
Using loop station, theremin, vocal harmonies & beatbox, we share the legends
and music attached to different UK sites. Take a magical journey through the
stories of England, Ireland and Wales with gentle humour, nature-tech
storytelling & a gentle emphasis on global, social and environmental health.
All ages are welcome but we recommend the play for 7 years plus.
"Beautiful writing" – BBC Radio Bristol
"Uplifting and useful theatre" – KTCRfm
Event Details
Dates & Times
April 13, 2023
-
Starts at: 2:00 pm
Finishes: 3:00 pm
Location
Bath City Farm ampitheatre
Kelston View, Whiteway, Bath BA2 1NW
Tickets & Booking
Tickets by donation please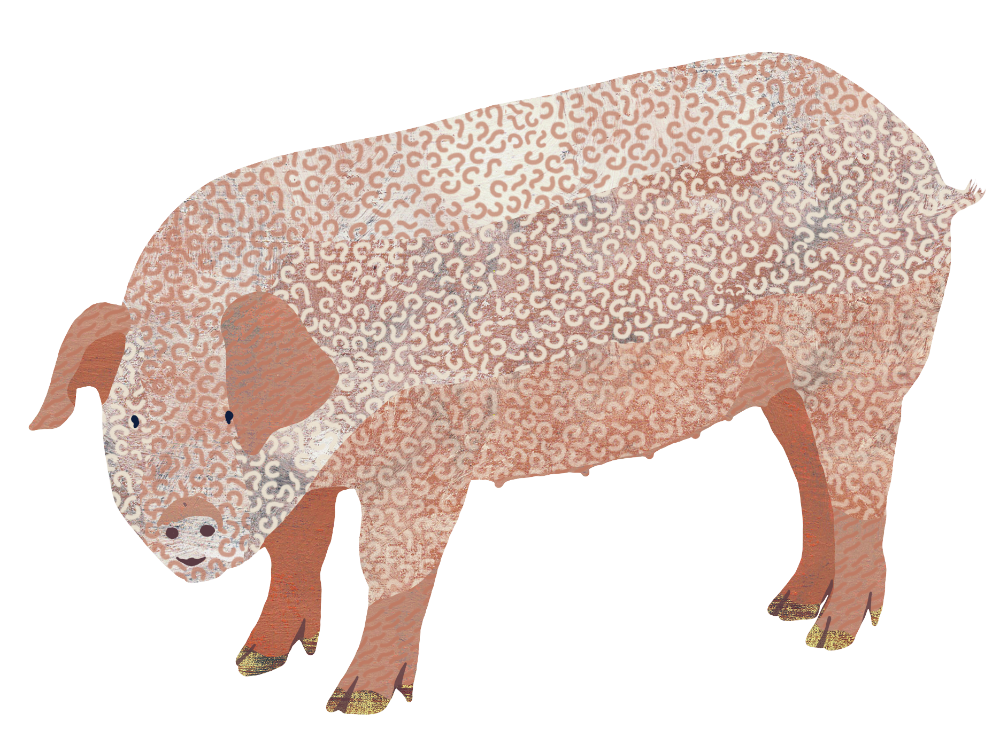 More Info
To find out more, call the farm office on 01225 481 269 or email info@bathcityfarm.org.uk.