June 15, 2023
Thrive Social Therapeutic Horticulture Training For Mental Health
This two-day course aimed at practitioners will demonstrate how social and therapeutic horticulture (STH) can help people who have mental health support needs. With mental health services across the UK under increased pressure from shrinking budgets, STH programmes can offer a proven, cost-effective alternative to purely medical interventions.
The course provides information, skills, techniques and confidence in using STH to address rehabilitation, recovery, social inclusion, training and employment. What you will learn:
How to apply the principles and practice of STH to benefit people who have mental health support needs
Insights into the role of a horticultural therapist working with people who have mental health support needs
How to begin to design a client centered STH programme .
The importance of assessment, monitoring, evaluation, horticultural programming and planning for garden projects and for the individuals attending a garden project.
Event Details
Dates & Times
June 15, 2023
-June 16, 2023
Starts at: 9:30 am
Finishes: 4:30 pm
Location
Bath City Farm
Kelston View, Whiteway, Bath BA2 1NW
Tickets & Booking
Adults £150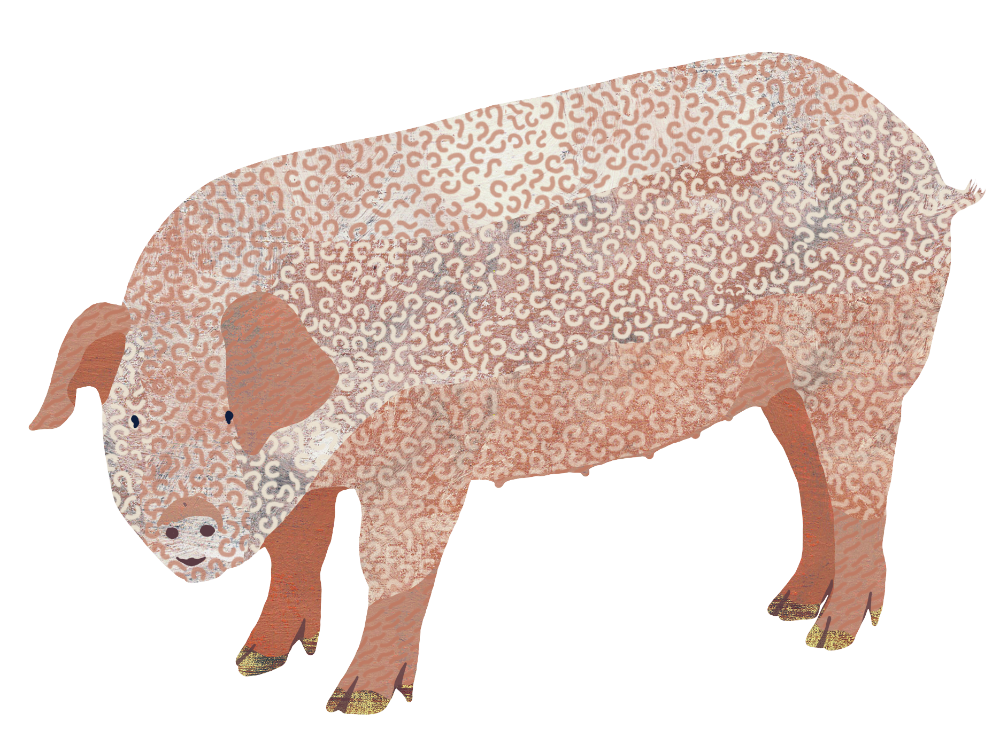 More Info
To find out more, call the farm office on 01225 481 269 or email info@bathcityfarm.org.uk.