January 28, 2023
An introduction to fermenting workshop
This workshop is an introduction to fermenting foods at home.
Participants will:
- Learn about what fermentation is and the long history it has in different cultures
- Be offered tastes of some fermented foods and drinks
- Make their own simple fermented foods to take home with them
Come along prepared to think, taste, make and share your experience.
About the workshop leader:
Deborah is ahome cook who has been making fermented foods for herself and her family for the last 10 years.
NB This workshop will definitely be hands-on or perhaps more accurately hands – in.
Please bring with you:
– A clean large jar with tight-fitting lid (approx 500 – 1000 ml) – to take home sauerkraut
– 2 clean small jars (jam jar size) – one to take home sourdough starter, one to take home preserved Lemons
Please contact info@bathcityfarm.org.uk with any queries.
Bath City Farm Terms and Conditions apply
Event Details
Dates & Times
January 28, 2023
-
Starts at: 1:00 pm
Finishes: 3:30 pm
Location
Bath City Farm
Kelston View, Whiteway, Bath BA2 1NW
Tickets & Booking
Tickets are £25 or £12 concessions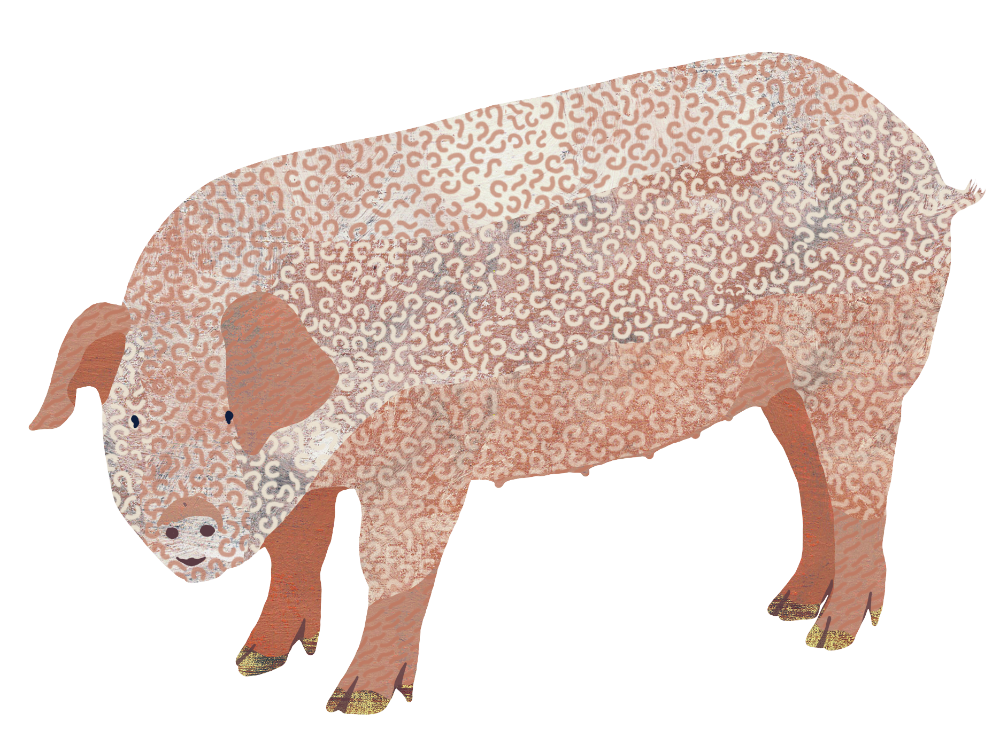 More Info
To find out more, call the farm office on 01225 481 269 or email info@bathcityfarm.org.uk.