December 2, 2023
Family Wreath Making at Bath City Farm Winter Fayre
Join our Community Grower Jude to work together on natural Winter Wreaths made from foraged and natural materials. In our beautiful wooden cabin building you will be given a willow frame to work with and decorate together and take home. This workshop is designed for children to work with their adult/s.
Wreath making is a wonderful tradition that is an opportunity to work with natural, seasonal materials on a symbol of the cycle of life and bringing life into the home during the dark winter months.
Please dress warmly.
Event Details
Dates & Times
December 2, 2023
-
Starts at: 1:00 pm
Finishes:
Location
Bath City Farm
Kelston View, Whiteway, Bath BA2 1NW
Tickets & Booking
Donation of £5 per person to cover materials and Jude's time.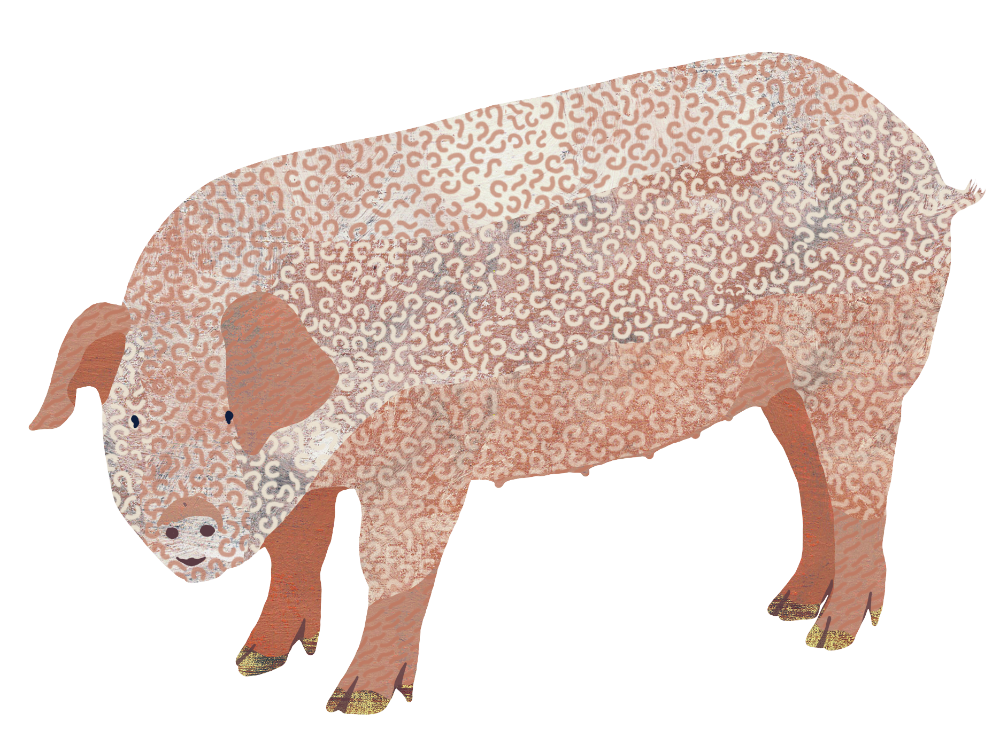 More Info
To find out more, call the farm office on 01225 481 269 or email info@bathcityfarm.org.uk.