April 29, 2023
Natural Pest Control Workshop
This workshop is an introduction to natural pest control for your growing space.
The workshop will cover:
What is a 'pest'?
How to identify 'pests' and diseases
Methods for natural prevention of pests and diseases, including those you can make at home with common garden plants
Companion planting
Event Details
Dates & Times
April 29, 2023
-
Starts at: 10:00 am
Finishes: 4:00 pm
Location
Bath City Farm - Meeting room and out on site
Kelston View, Whiteway, Bath BA2 1NW
Tickets & Booking
tickets £50 Concessions £35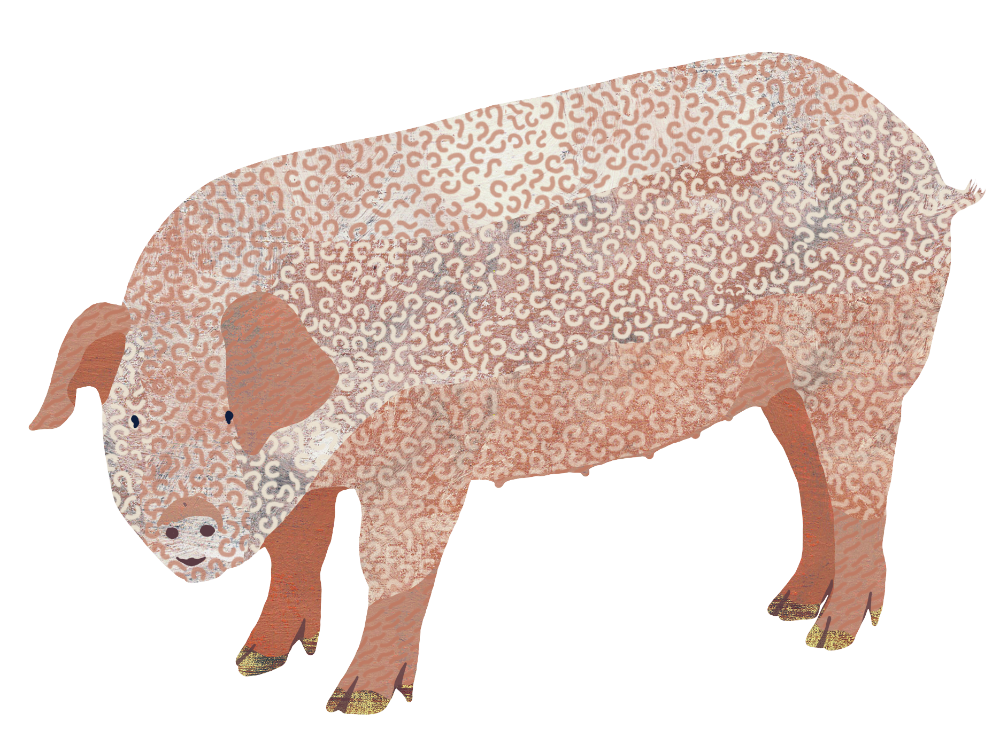 More Info
To find out more, call the farm office on 01225 481 269 or email info@bathcityfarm.org.uk.